About Our Service
Desh Properties Ltd., a sister concern of Universal Consultancy arrange accommodation for international students who need a high-quality apartment or house in the UK. So, whether you are looking for studio flat or a house you can share with friends, we help in finding a safe and secure accommodation for you before you enter in the United Kingdom. We have few choices for you.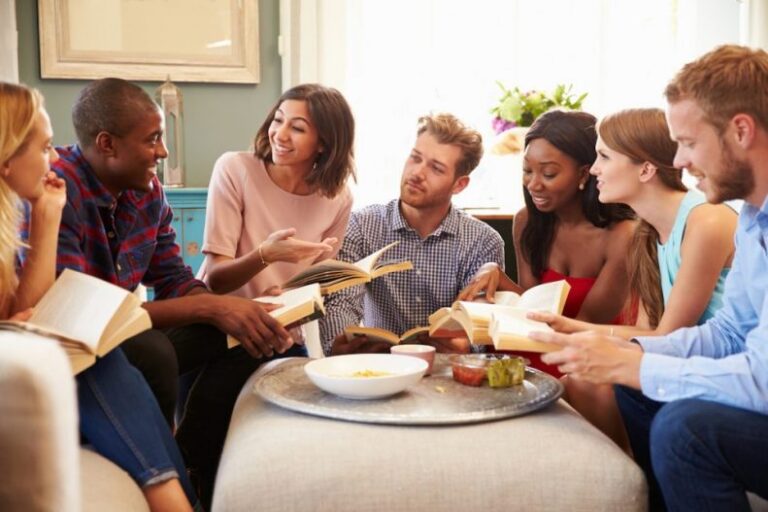 Homestay Option
Our students can expect the following within their rooms:
The student will share a bathroom with the family.
Bathroom
In a standard homestay, the student will share the bathroom with family members and/or other students
Can I change my host family?
If either you or the host is not happy with your partnership, please speak to us at your earliest convenience. A change of host families can be arranged with 7 days notice.
Will I be the only international student who lives with the host family?
Homestay families can host between 1 and 4 students in their house. Each student must have their own bedroom and students who speak the same native language are not placed together unless they request it.
Private Room rent in a House Share
Desh Properties Ltd. manages properties for private room shares in Greater Manchester. We charge: