Study In Australia
Enjoy the diverse cultural opportunities by studying abroad in Australia
Australia is a land of natural wonders and wide open spaces which attract thousands of students every year. Thousands of international
student visits Australia every year in search of heart filled adventures along remarkable beaches, beautiful landscapes and hustling cities.
Studying in Australia is the best option to experience the true-blue Aussie lifestyle.
Why to choose Australia?
Find out why Australia has become one of the most popular destinations for international students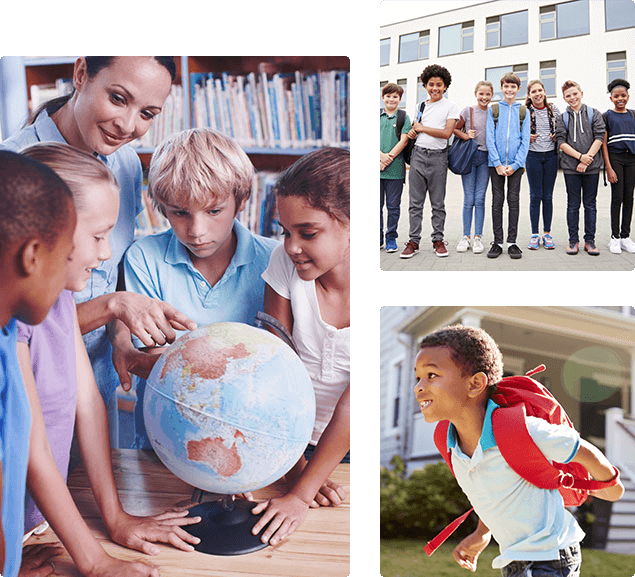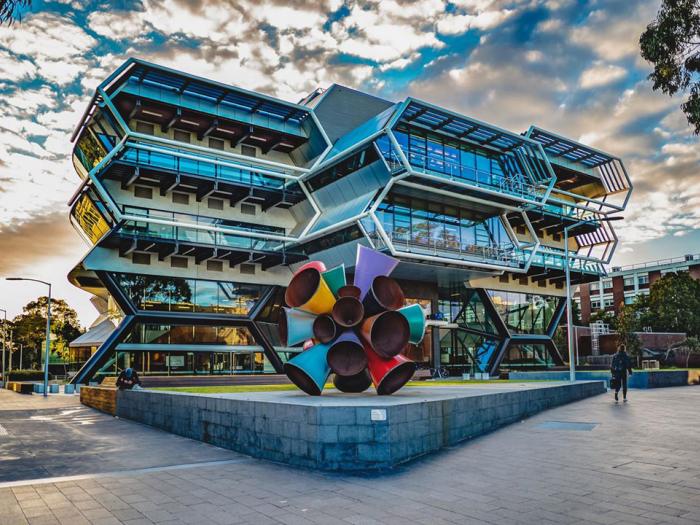 Get into an Australian University
Find out why Australia has become one of the most popular destinations for international students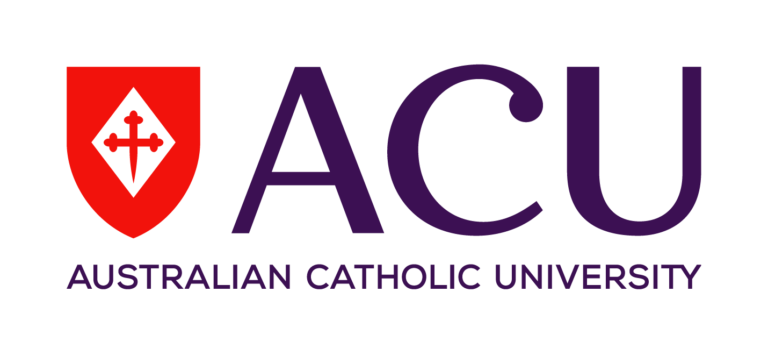 Australian Catholic University
Sydney
Australian Institute of Higher Education
Sydney
Australian National University
Sydney
Bond University
Gold Coast
Central Queensland University
Queensland
Deakin University
Victoria
Edith Cowan University
Joondalup
Engineering Institute of Technology
Perth
Federation University
Ballarat
Flinders University
Adelaide
International College of Management Sydney (ICMS)
Sydney Scholarship
La Trobe University
Melbourne
Macquarie University
Sydney
Monash University
Melbourne
Southern Cross University
Lismore
University of New South Wales
Kensington
University of Newcastle
New South Wales
University of Queensland
Brisbane
University of South Australia
Adelaide
University of Sydney
Sydney
University of Technology Sydney
Sydney
University of the Sunshine Coast
Queensland
University of Western Australia
Perth
University of Wollongong
New South Wales
Western Sydney University
Sydney Scholarship
University of Melbourne
Melbourne
Australian Catholic University
Palmerston
University of Wollongong
New South Wales
Edith Cowan College
Joondalup
James Cook University
Townsville
La Trobe University - Sydney Campus
Sydney
Newcastle International College
New South Wales
The University of Adelaide
Adelaide
University of Canberra
University of South Australia
Adelaide
Western Sydney University
Sydney
Swinburne University of Technology
Melbourne
Victoria University
Sydney
Charles Sturt University Study Centres
Sydney
Flinders International Study Centre
Adelaide
The University of Sydney Preparation Program
Sydney