Study In UK
Take the opportunity to Immerse yourself in British culture by studying in the UK
The UK is one of the top destinations in the world to study abroad- offering world-class teaching, a great place to live, and a multicultural
society with a rich diversity of cultures, languages and faiths. Every year more 270000 international students choose to come to the UK
each year for higher studies.
Why study in the UK?
Here are few reasons to choose UK as your study destination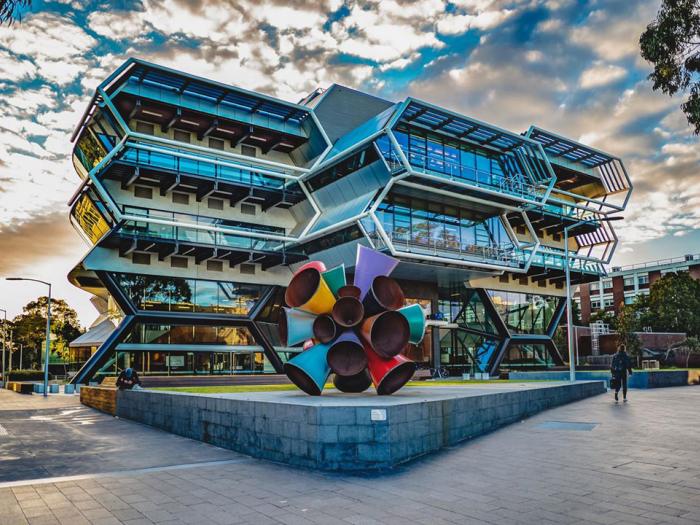 Study in UK with Universal Consultancy
Guide for application and visa requirements with IECC Thousands of students plan to study in the Uk every year but many of them find it difficult while applying for the UK universities. IECC helps international students to live their dream to study in Uk since 2005. We handle the whole process on your behalf starting with university selection, application paperwork, visa guidance and accommodation arrangements.
Our expert team is aware of your time and interest so we start the process immediately after receiving your document and submit your application within 2 working days. We have dedicated team to support you in visa processing and ensure your admission journey to be successful.